February is here...
Continue from the previous post, this is about the meaning behind the gift!
So make sure you deliver the right message for your loved one, especially during...
VALENTINE's DAY!!
Just a kind reminder that this is
NOT
exhaustive, as it may differ across
occasions, culture, relationships etc. We are just sharing some general view of the present's significance.
Or perhaps to aid/ to sparkle your thoughts by giving a better gift :)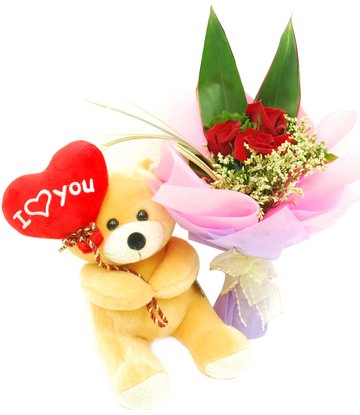 Necklace is place around your neck that is the nearest to your heart.
In his/her heart, you are someone that outstand the others and he/she would like to have more intimate/closer relationship with you.
Memories together with your will always be remembered.
In her heart, you are a mature man.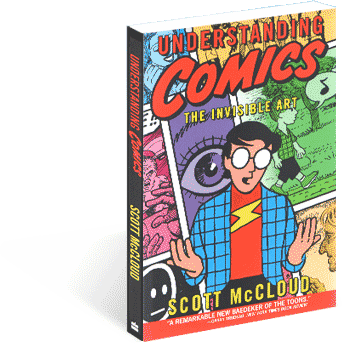 Special items (Things you love eg: comics, basketball, books etc) –
He/she has feel towards you and hope that these will impress you in a way or another.
"I would always protect you anytime anywhere."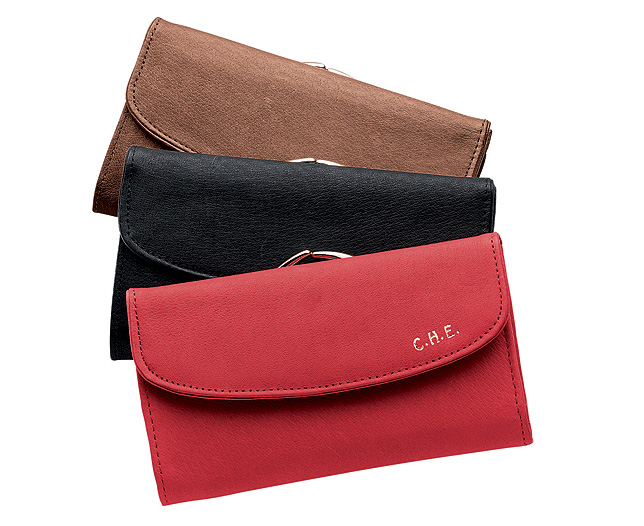 This is a way for couples to express their love between each other. As you will always have your wallet/purse with you, your lover hope that this present will remind you of them all the time.
Treasuring every single minutes and seconds with you.
Pictures credited to various internet source.