The fad of

"Keep Calm and Carry On"

has been on going for quite some time and as the trend goes on, there are lots of amendments to the original phrase and lead to various statement tees that the public has been wearing...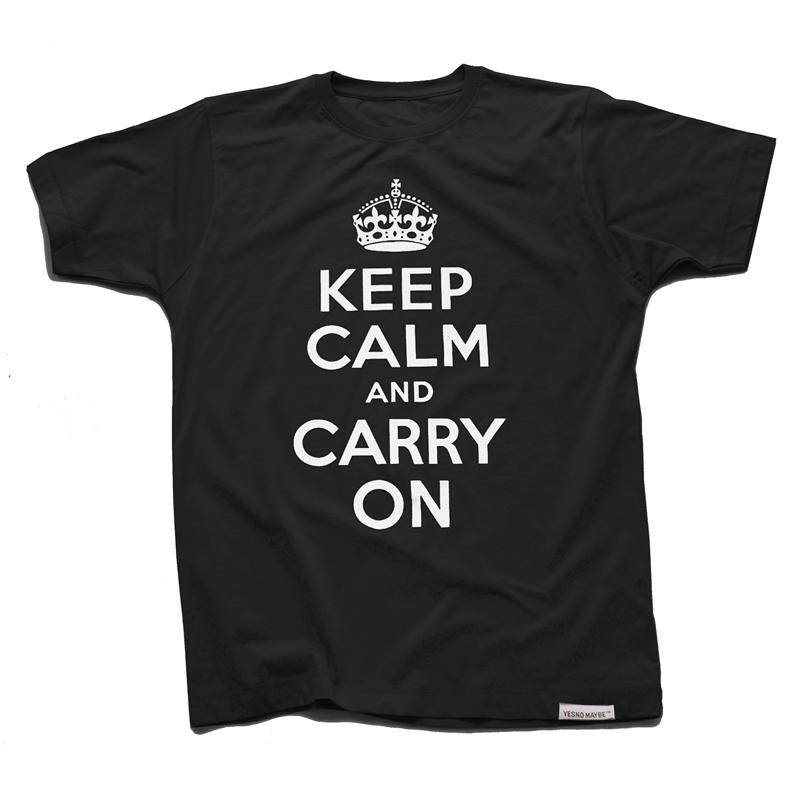 Pic credited to YesNoMaybe
But how much do you know about the meaning behind the statement? Do you have any idea it is originated from the historical event? See, there is no boundaries for inspiration even in the fashion/apparels industry.
Check out the video to find out more :)